Care To Do Some Good? Belanja A Meal For The Needy.
You might have heard about it, but what exactly is the Belanja-A-Meal movement about?
Belanja is a Malay word that means to "treat" someone to a meal or drink, Belanja-A-Meal is about paying it forward – where you can pay an additional meal for someone who needs it. To help the poor and needy, we collaborated with Bukit Batok East Zone 2 RC to come up with the Belanja-A-Meal movement, where we can do our part in caring for and helping needy Singaporeans, and be on way to build a stronger and caring society.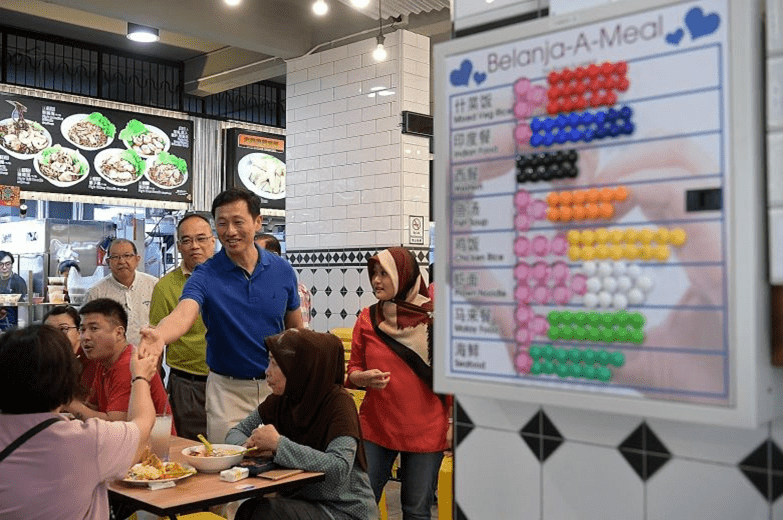 Here's how our Belanja-A-Meal works:
While purchasing your food at our stall(s), tell the stallholders that you would like to "belanja" a meal.
Pay $3.50 for an extra meal of someone who needs it and receive a coloured magnet.
Make your selection of meal (i.e. Malay Food, Mixed Vegetable) that you would like to "belanja" and stick your magnet on the board in front of the drink stall.
Beneficiaries identified by the Bukit Batok East Zone 2 RC will be able to redeem their meals through the board.
Be it a compliment, or a small gesture, it doesn't take much to turn someone's day around. So let us all spread kindness around today!
If you would like to support this movement, please find us at Block 265 Bukit Batok East Ave 4, #01-405, Singapore 650265.